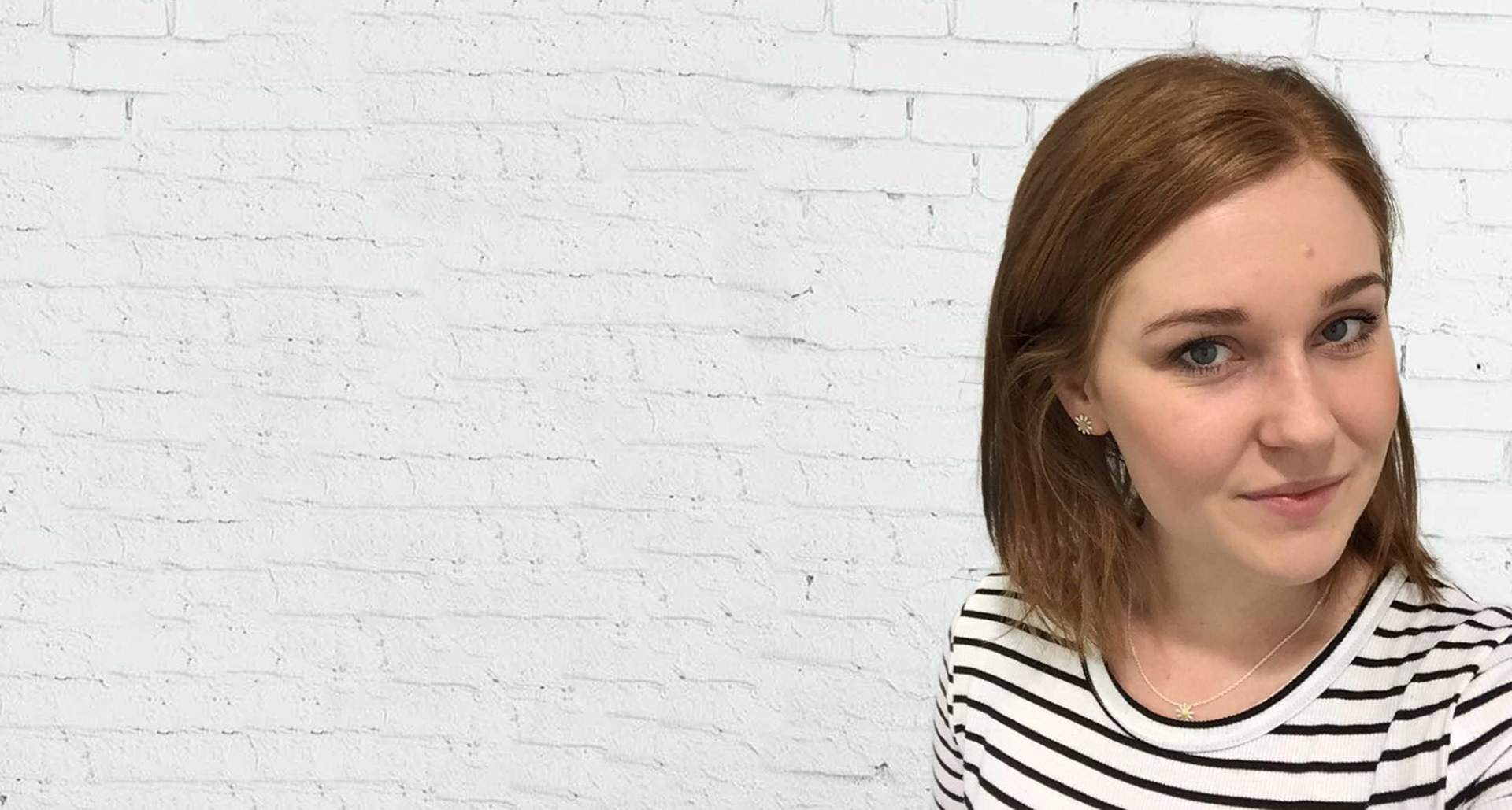 DESIGNER + CREATIVE + HOUSE PLANT HOARDER
Hi, I'm Katrina Berry! a graphic designer, with specialises in branding and identity, digital design, typography, and print media. I strive for two things in design: simplicity and clarity, as this is where I believe brilliant beautiful design is born.
My design process heavily focuses on the importance of user experience. This means I provide a lot of attention into how and why a user interacts with a product or brand. This method allows me to continue to inspire change within our society and create work that truly matters.
The 'best little capital in the world' is my home but my heart still lies in Hawke's Bay, where I grew up. When I'm not hiding behind my keyboard and my plants, you can catch me exploring the wider Wellington region in New Zealand. I have a heart for endless cups of coffee, home baking, spiky succulents, lush plants and the beauty of ballet.